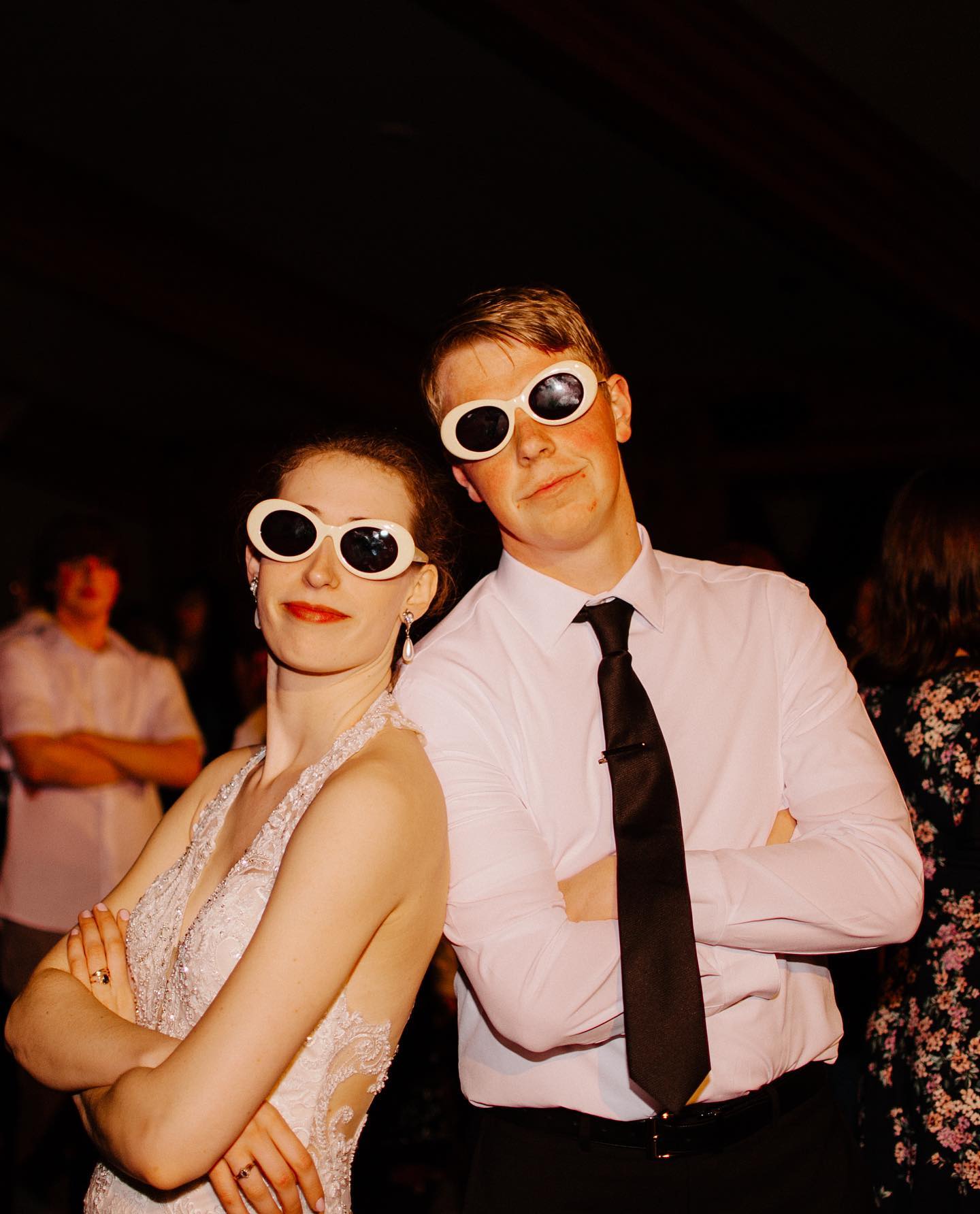 Sam and Riley Sine Reception
A wedding reception for Samantha (Quigley) and Riley Sine.  This is an Open House reception with a casual lunch provided. For more information or questions message us at: asburyag@gmail.com.
The following is their wedding website: https://www.theknot.com/us/riley-sine-and-samantha-quigley-mar-2022
Sam and Riley have been so very blessed by many loving people so they took their registry down. If people would like to give gifts they are welcome to give gift cards. (they have to fly back to Seattle and wouldn't have extra room for gifts).