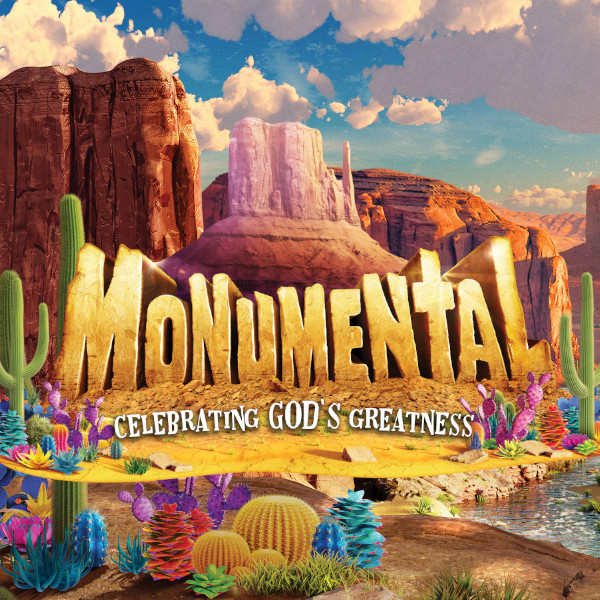 Monumental VBS
This summer send your kids on a desert adventure!
(For kids ages 3-11)
At MONUMENTAL VBS, kids will CELEBRATE GOD'S GREATNESS. MONUMENTAL is filled with incredible Bible-learning experiences. Kids will explore with Sciency-Fun Gizmos™, team-building games, cool Bible songs, and tasty treats. These are just a few of the standout activities that help kids learn how faith flows into real life. This will be an exciting week-long exploration of GOD'S GREATNESS!
So mark these dates on your calendar: MONDAY, JUNE 27 – FRIDAY, JULY 1
The fun starts at 6:30 PM and will end at 8:30 PM each evening.
You can register your child(ren) for this life-changing adventure at asburyag.com/vbs!!!
You may request in the registration form a "Family Group/Friends" to be paired with for their traveling crew group. We will honor requests to the best of our ability within the maximum number for the group size (9 children for each crew group).
Since many activities are hands-on, kids might get a little messy and wet. Be sure to send them in play clothes and safe shoes.
We are excited for this week-long adventure and for your child(ren) to join us!
Pastor Rachel Quigley
Children's Pastor